This history is an excerpt from the DeWitt Area History series of booklets written by DeWitt resident Kenneth Coin. 

"In 1961, real estate broker and developer,  Don  Foote of Lansing, revealed plans for the development of a 300-acre housing project southwest of the village of DeWitt.  The Lake Geneva Development Company of which Foote was president had acquired the farm and marshland from five neighboring farms.  The area lay north of Herbison Road and was bounded somewhat on the north and west by the Looking Glass River.

The marsh situated on the land had for decades been a favored hunting and huckleberry picking area.  It was cleared of its trees and brush in 1961 and at the northern end an earthen dam was built.  Water from the Looking Glass River was then pumped into the 62-acre hole thus forming a lake with an average depth of 14 feet.  The first lots to be sold were in 'Riverwood Subdivision,' west of Schavey Road, consisting of about 190 lots.  The 300 lots of 'Geneva Shores,' that parcel surrounding the lake, were put up for sale after the lake was formed.  It was (and remains) a private lake of the Lake Geneva Association.  The Lake Geneva area was annexed into the city of DeWitt in 1967."

A 1999 in-depth study and a 2003 assessment of Lake Geneva are available at the DeWitt Public Library within the Association Reference Book.


These documents provide a wealth of information on issues such as water quality, lake level, the dam, weed control, and methods meant to improve the quality and life of our lake.
LakeGenevaPropertyOwnersAssociation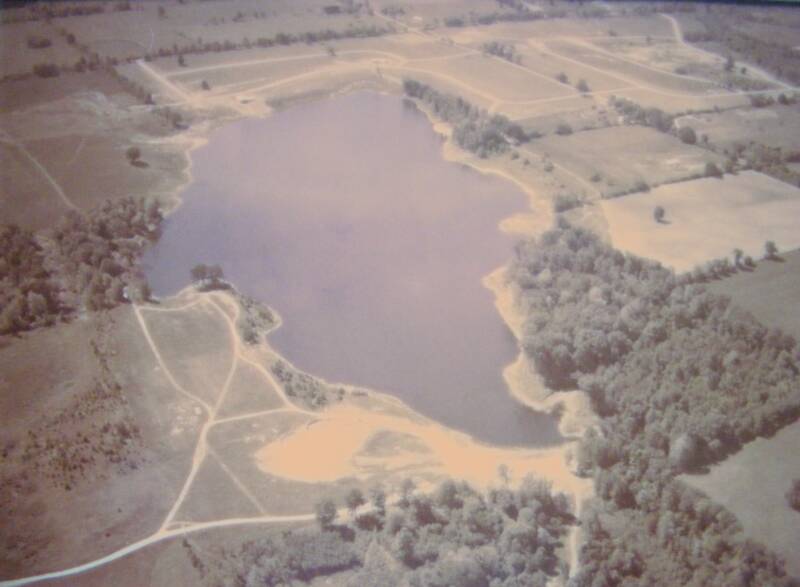 The History of Lake Geneva